Economic Growth Through Exceptional Parks
You Are Invited
You're Invited to join Eugene Parks Foundation and Eugene Area Chamber of Commerce for a celebration of EPF's Legacy Circle members and an engaging exploration Eugene's Exceptional Parks and Economic growth vision.
"Exceptional Parks and Recreation Spaces are anchors for prospering socio-economic ecosystems and catalysts for thriving, vibrant, healthy communities." Eugene Parks Foundation Vision
Day/Date: Thursday, October 5, 2023
Time: 5:30 pm – 7:30 pm
Where: The Shedd, 868 High St., Eugene, OR
Cost: $10 ticket price includes small plates, beverages and an inspiring conversation.

As showcased in nationwide studies,

Exceptional Parks

:
Increase property values
Inspire tourism and visitor spending
Enhance workforce development and recruitment outcomes
Generate new business investments
Bring foot traffic to local businesses
Lower healthcare costs
Reduce stormwater infrastructure costs
Reduce crime and adverse behavior
Alleviate homelessness in parks and recreation spaces
Increase local tax revenue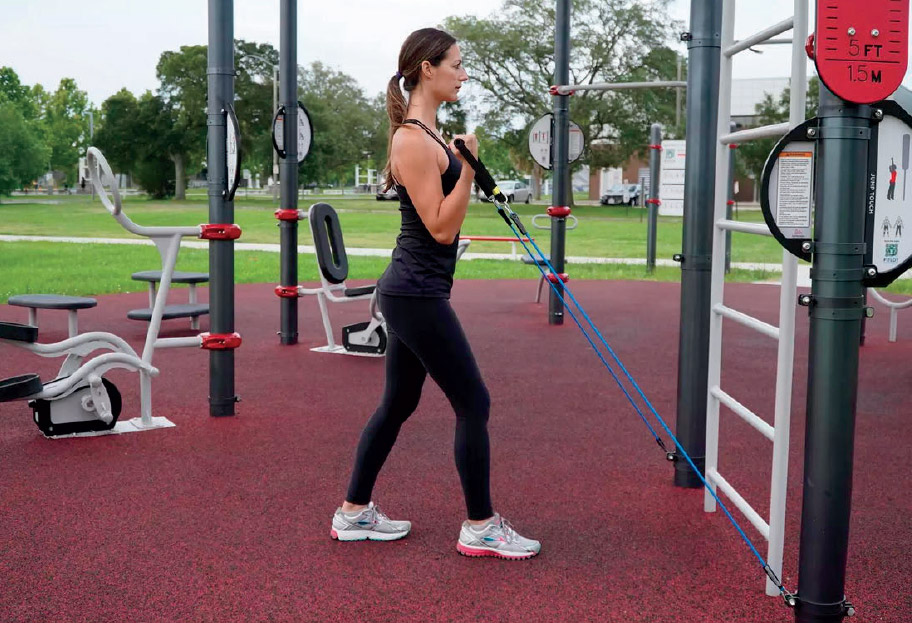 Meet Our Featured Speakers
Ashley Espinoza
Executive Director
Lane Workforce Partnership
Brittany Quick-Warner
CEO and President
Eugene Chamber of Commerce
Lucy Vinis
Mayor of Eugene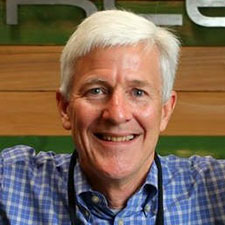 Mike Coughlin
Business Leader and Entrepreneur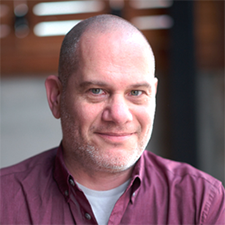 Ariel Lissman
Executive Director
Eugene Parks Foundation
Please only reserve a ticket if you intend to be present as seats are limited. Can't attend but wish to donate? Donate here.
For more information, email Ariel Lissman, Executive Director, Eugene Parks Foundation
This event is sponsored by: