We build extraordinary parks and trails for an extraordinary community.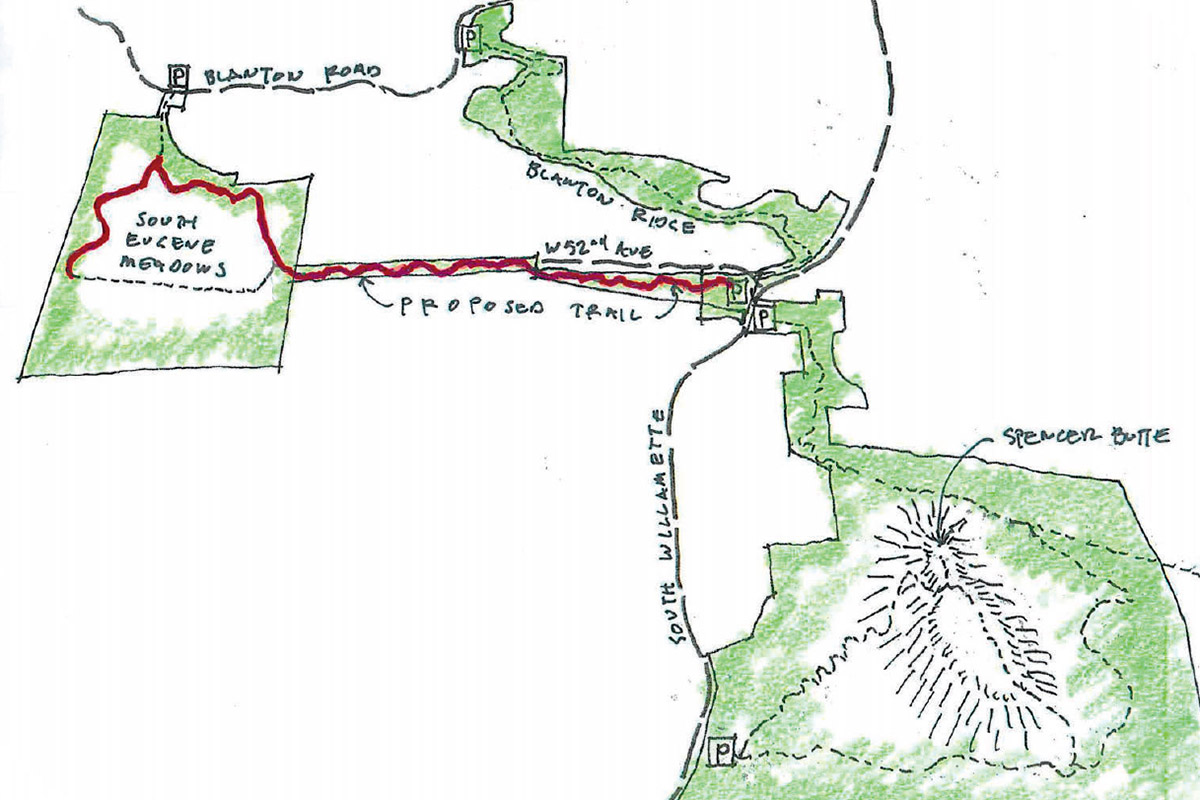 Ridgeline Trail Expansion
This expanded Ridgeline 3-mile Trail will originate at a new 50-vehicle trailhead parking lot at South Willamette near E. 52nd Ave and will head west towards South Eugene Meadows park with large areas of upland prairie, oak savanna, and oak woodlands.
Santa Clara Spray Play
The first of four brand-new, free and accessible Spray and Play Centers. Construction on the Santa Clara Spray and Play begins in 2024with Bethel, Mattie Reynolds, and Striker Field to follow.
Ascot Park Fitness Station
Five outdoor fitness stations are planned for the following locations: Ascot, Amazon, Golden Gardens, Maurie Jacobs, and Mattie Reynolds Parks.
"Our mission is to connect people and resources in ways that improve parks and recreation for the enjoyment and well-being of all."
The Parks We Treasure
CAPITAL PROJECT
The Eugene Parks Foundation is launching a major capital project for building extraordinary parks in 11 Eugene neighborhoods.
Eugene 22 Miles Fund
The Eugene Parks Foundation will build new hiking and mountain biking trails around Eugene. Take a first look at the four trail projects we plan to build for you.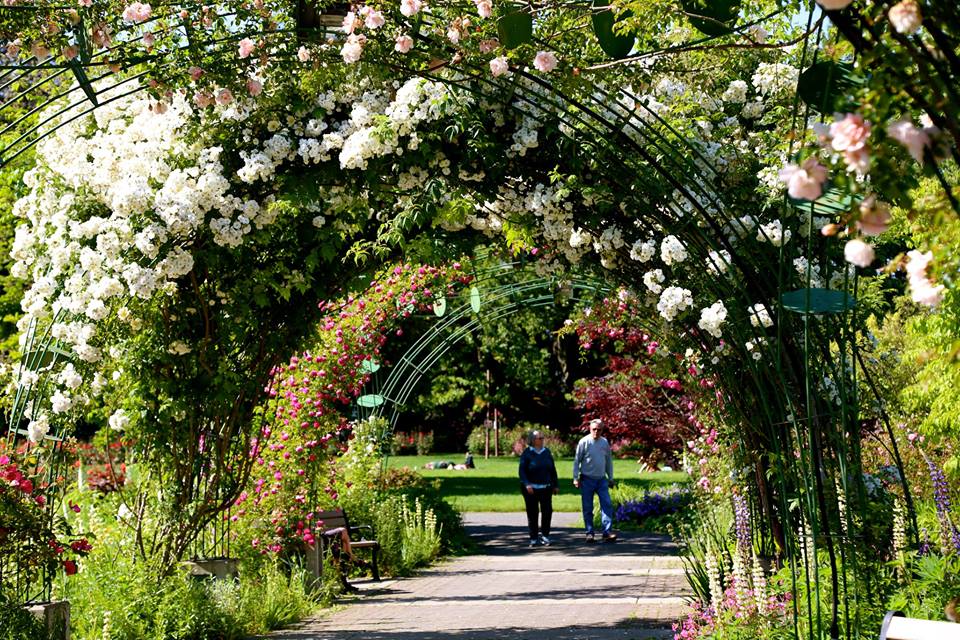 Legacy Circle
We are dedicated to supporting all aspects of parks for Eugene area residents and seek to continue this legacy of dedicating public parks through private funding with the establishment of a Legacy Circle.
Land Fund
Through the Land Fund we have already helped to acquire hundreds of acres of critical natural area property for public use.
I Dig EUG Parks
Choose and wear Eugene Parks apparel with pride and good intentions and proceeds are directed to Recreation Scholarships for our youth.
Planned Giving
Planned or deferred giving enables you to arrange charitable contributions in a manner that maximizes personal objectives and financial goals.
A Vision For The Future
Our vision for Eugene is a thriving, accessible parks and recreation system that improves health, brings community members together and enhances our environment.