"Our mission is to connect people and resources in ways that improve parks and recreation for the enjoyment and well-being of all."
Recreational Scholarships
Many in Eugene cannot afford to take advantage of the city's fee-based recreational programs. Your gift will help area kids join in educational, fun activities that foster a healthy and active lifestyle.
Ridgeline Trail Improvement
The Eugene Parks Foundation, Obsidians, and Disciples of Dirt are partnering with the City's Parks and Recreation Services to build and maintain an important Ridgeline Trail connection.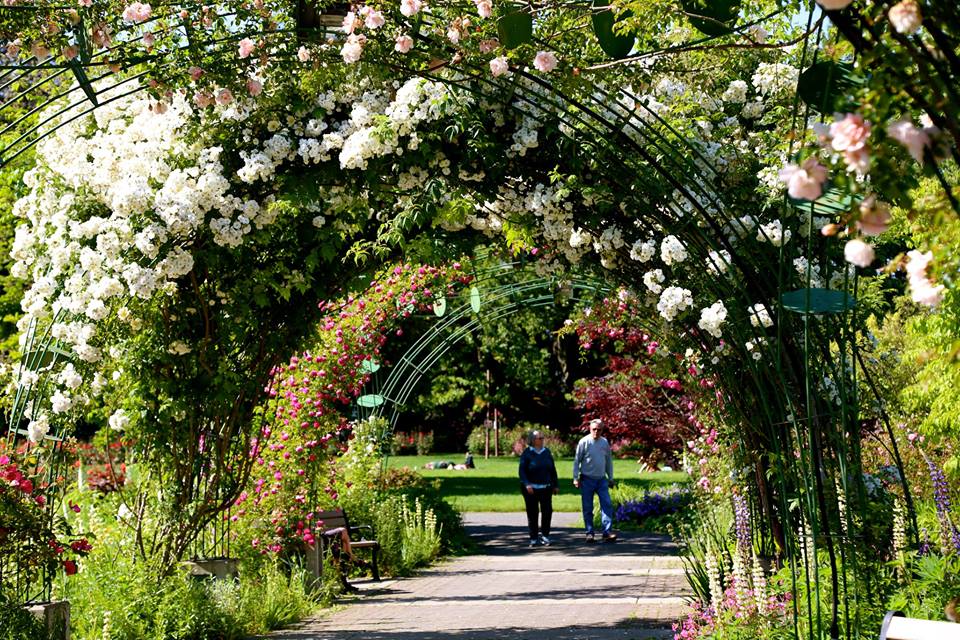 Legacy Circle
We are dedicated to supporting all aspects of parks for Eugene area residents and seek to continue this legacy of dedicating public parks through private funding with the establishment of a Legacy Circle.
Land Fund
Through the Land Fund we have already helped to acquire hundreds of acres of critical natural area property for public use.
Support Eugene Parks 
There are many ways that you and your family can help support Eugene's Parks and Recreation Services. We have several areas needing help.
Planned Giving
Planned or deferred giving enables you to arrange charitable contributions in a manner that maximizes personal objectives and financial goals.
A Vision For The Future
Our vision for Eugene is a thriving, accessible parks and recreation system that improves health, brings community members together and enhances our environment.