Prescribing Parks: Enhancing Community Health Through Exceptional Parks
You Are Invited
You're Invited to join Eugene Parks Foundation, Lane Community Health Council and lane County Medical Society for a night of Preventive Health through Exceptional Parks.
Day/Date: Thursday, November 16, 2023
Time: 5:30 pm – 7:30 pm
Where: The Shedd, 868 High St., Eugene, OR
Cost: $10 ticket price includes small plates, beverages and an inspiring conversation.
"Exceptional Parks and recreation spaces are anchors for thriving, vibrant, healthy communities."
– Eugene Parks Foundation Vision

The health benefits of exceptional parks:
Adding walking loops and age-specific activities encourage more older adults to use parks.

Increasing programs in parks mitigates disparities in low-income neighborhoods.

Maintaining a healthy weight saves $1,500 per person in healthcare costs a year.

Children who live within 1/4 of mile of a park have a significantly lower BMI.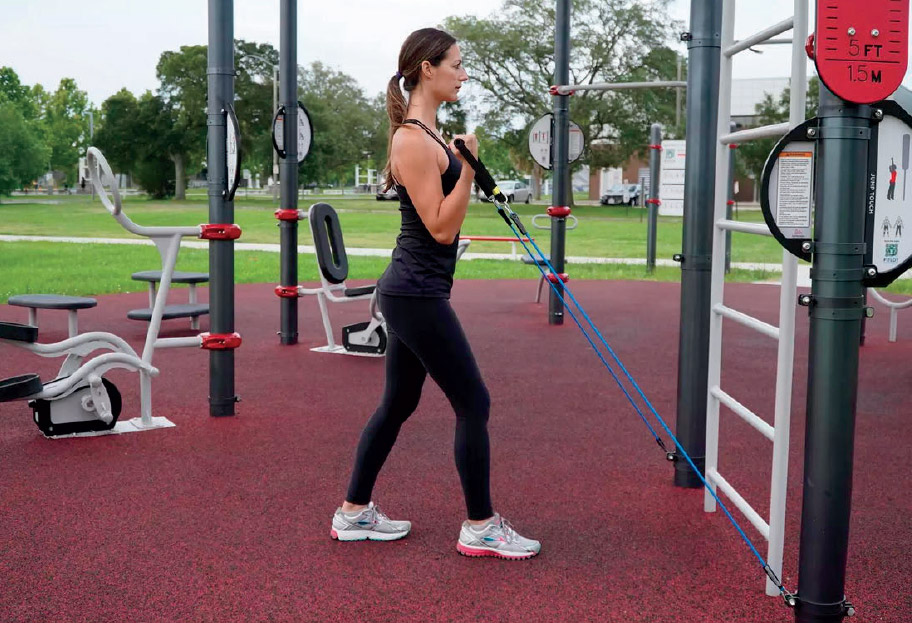 Meet Our Featured Speakers
Ashley Espinoza
Executive Director
Lane Workforce Partnership
Dr. Pilar Bradshaw
Owner, Journey
Family Medicine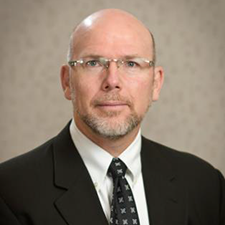 Dr. Patrick Leudtke
Senior Health Officer
Lane County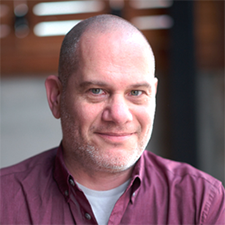 Ariel Lissman
Executive Director
Eugene Parks Foundation
Please only reserve a ticket if you intend to be present as seats are limited. Can't attend but wish to donate? Donate here.
For more information, email Ariel Lissman, Executive Director, Eugene Parks Foundation
This event is sponsored by: